T H E S T O R Y


In high school, Friday night is ripe with promise. Julie's got the car and Megan's got daring plans. Set in small town New Brunswick in the late 1980's, Driven follows insecure, yet socially ambitious Megan as she drags her best friend along on an all-night scavenger hunt.

The night unravels, along with Julie's enthusiasm, and Megan becomes aware of the inevitable; they are growing apart. As dawn approaches, the lure of the world beyond their friendship pulls her from the warmth of Julie's car. Shot in 16mm, with an unpolished and gritty look,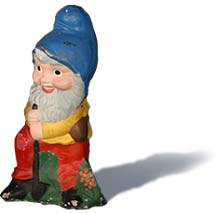 Driven is a lively, nostalgic 9-minute short written and directed by Gillian Matheson, and produced by Ron McDougall.